Entre toi et moi, solo exhibition, ESAAIX, France

↓


Artist books (selection)
99(kkkii (
Sur terre

Extract from photographic édition,

2018





Sur terre, is a photographic edition 80 pages which invites to reflection.

" It was shot in Norway, during 2 months I travelled from the north to the south of the country to talk about the world we live in."
From environmentalism to

uninhabited

cold landscapes, the photographs are accompanyied by texts of the artist and citations from the philosopher Henri David Thoreau.

Un regard sur vous



Extract from photographic édition and art production,


2017



Artists were invited to come with two of their fetishs objects in a photograhic studio. Following a photographic protocol, I shot the portraits of 7 women and men, their eyes then, their objects.
Afterwards, I asked them to sit on the sofa as they wanted, later, from all the collected pictures, I drew what I was feeling about them and their environnement.
Then, I overlayed the drawings over their eyes.
After this work, I produced an édition who displays all of the photographic portraits.
Origines

Extract from photographic édition,


2016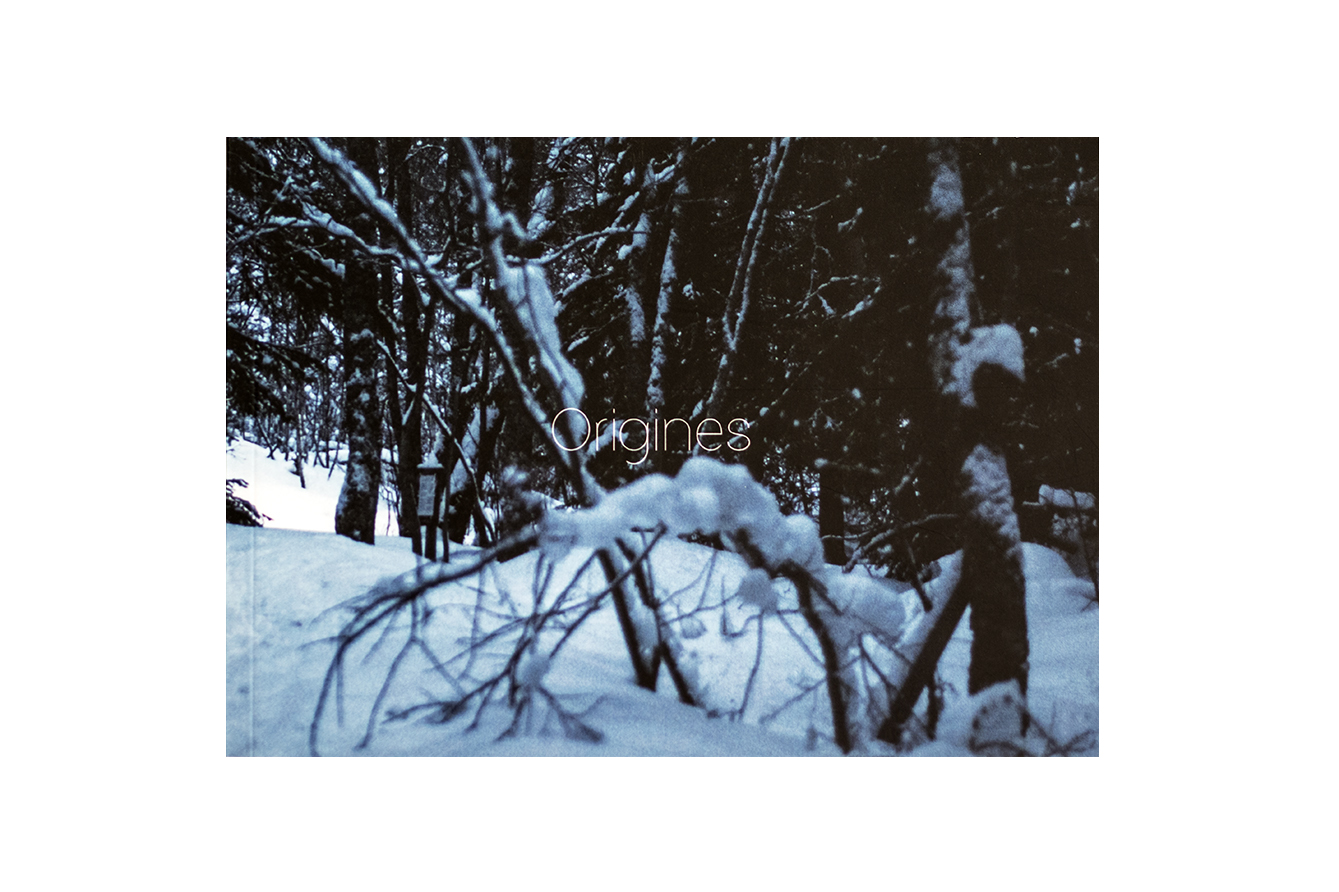 « Le nord de la Norvège

chasser la lumière, capturer les lieux,

intensément nourrir mon regard

aller ou personne n'a jamais mis les pieds, continuer à chercher

et ne jamais plus me retrouver. »

citation p.2

Origines is a photographic collection about my trip in Norway. I wanted to go as north as possible, alone, with the idea to find myself again.