Océane
vidéo installation, performance,
2019
| view from the screen, solo exhibition, ESAAIX, France
Océane is a mix between vidéo installation and performance, as a scenography, the first spectator step is to discovery the twins portraits (...) Oceane is a work on the game of image and time.
︎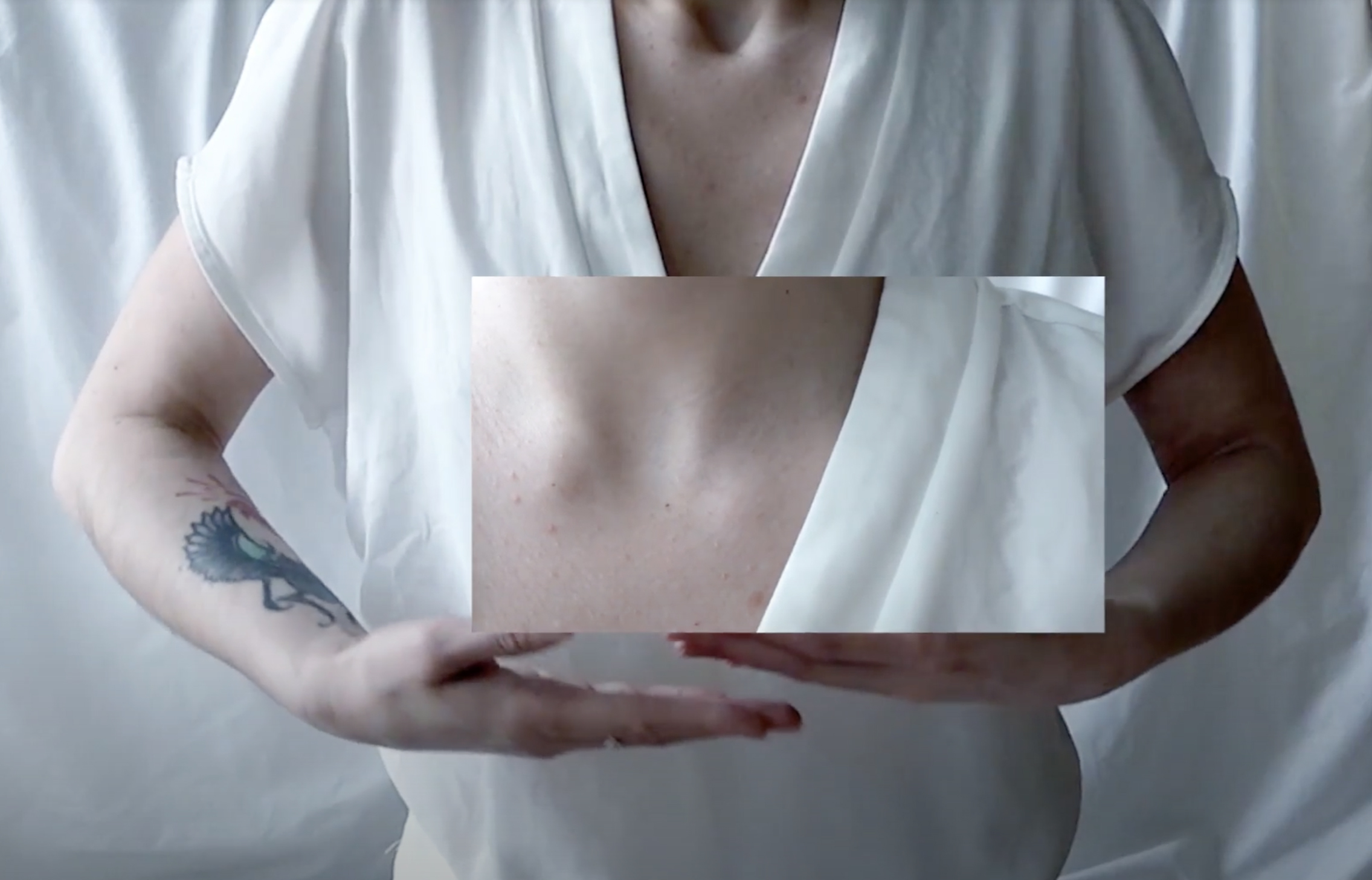 Expand,
vidéo installation, performance,
2021
| On the left: view from the video, On the right: video proposal in the space
During 40 days, I practiced meditative gestures; after this experience, I decided to perform them. During this performance, I was in total consciousness of myself, I felt a sensation of emancipation.

60 to

,
vidéo installation,
2019
60 to, is a video installation composed of 3 screens. Many portraits of children, women and men, from different ages, follow one another. Everyone counts at their own pace, a choir forms.
︎
© copyrights